Our services
There are various varieties of rubber huller rollers produced by our company. The performance parameters and service life of rubber huller rollers are different. Cots can be adjusted according to the requirements of different customers.
Telephone:137 8995 6828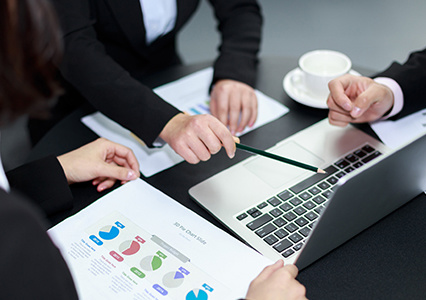 Rice milling rubber roller
With excellent equipment, perfect service and strong turnkey service capability, we help customers to realize equipment operation and technological innovation and upgrading, and win hand in hand with customers.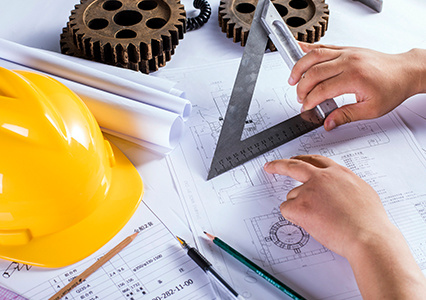 The solution
According to local conditions, to provide personalized, intimate service, is the consistent pursuit of Quansheng machinery. Its engineering center has a professional and excellent engineering design and installation and commissioning team to ensure the smooth implementation of the project.
After-sales support
With the expansion of the global market, Quansheng machinery will rely on six service centers at home and abroad to provide technical support and after-sales service for global customers, and escort the development of customers' business.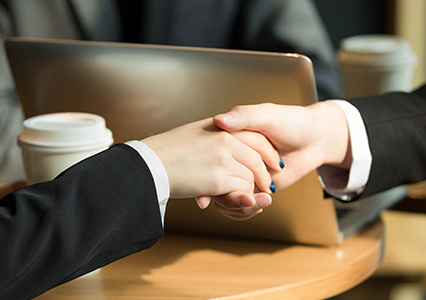 Accessories
Quansheng machinery will fully consider the actual situation and demand of customers, according to the operation of customers' factories, to ensure the stable operation of their equipment, and timely provide spare parts support.