Development Path
---
1. Jiangmen Bitfu Plastic & Electrical Appliance Factory was founded in 2009. At first, there were only a dozen workers, a workshop of 100 square meters and some rudimentary production equipment. After that, the factory continued to grow and develop. By 2009, it has gradually developed into a private enterprise with nearly 100 employees. .
2. In 2010, the company's site was expanded, and at the same time, the company implemented internal management reform, separated the sales department from the factory management, and formed an independent sales department.
3. In 2011, during the period, the factory buildings and sales departments were expanded and rebuilt on a large scale, and the production mode also transitioned from processing and assembling to a "one-stop" mode of design, production and sales.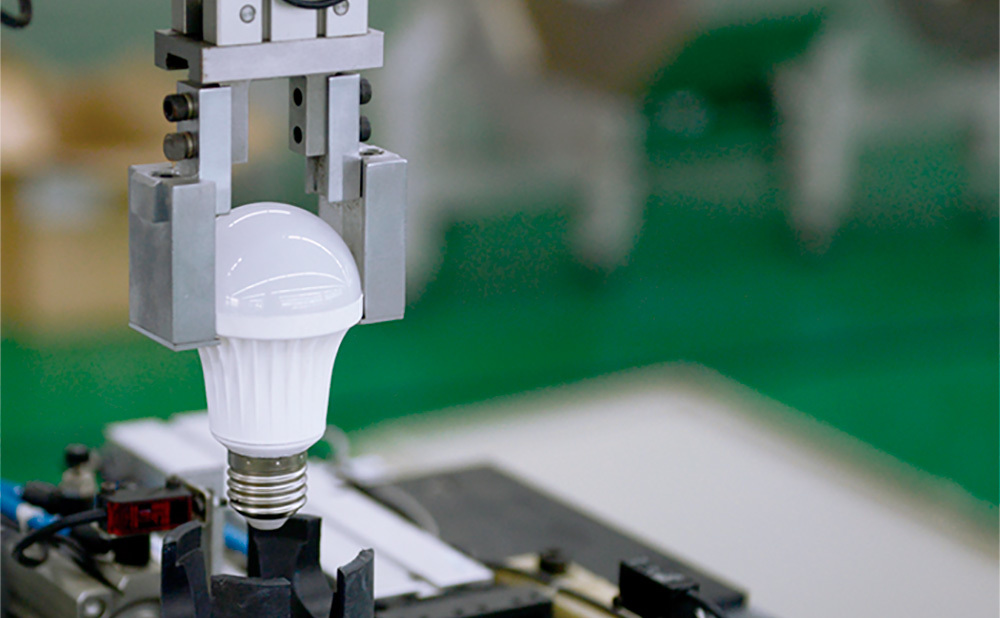 4. In 2012, the construction project of the sales building of the store began, and the facilities such as the factory building were also further expanded, and the production mode of the factory's own production and sales was further developed. In the same year, the company's products passed the China Electrical Products (Great Wall) certification."
5. In the first half of 2013, Jiangmen Bitfu Plastic Electric Appliance Factory successively passed the international quality system "ISO9002" certification and the "CE" certification issued by the International Electronic Quality Testing Center "IEEC". In December of the same year, it was awarded the "Private Technology Enterprise Qualification Certificate" by the Guangdong Provincial Science and Technology Commission.
6. At the end of 2013, the 11-storey company sales building with a construction area of ​​15,000 square meters was successfully completed, and the factory building area also reached 35,000 square meters. The perfect production and sales supporting facilities provided a solid material backing for the company's further development.
7. In 2014, passed the international quality system ISO9002 certification, and passed the German TUV Rheinland 9001:2000 quality certification and GS certification.
8. Since 2015, Dongfang Company has developed rapidly. At present, the company has a modern office building of 13,000 square meters, a modern factory building of 55,000 square meters, and a large luxury exhibition hall of 20,000 square meters. And introduced a batch of high-tech automatic mold production equipment for die-casting. Has a high-quality management team and a group of professional lighting accessories designers. With more than 1,000 production employees, it has entered the leading enterprise in the lighting accessories industry.