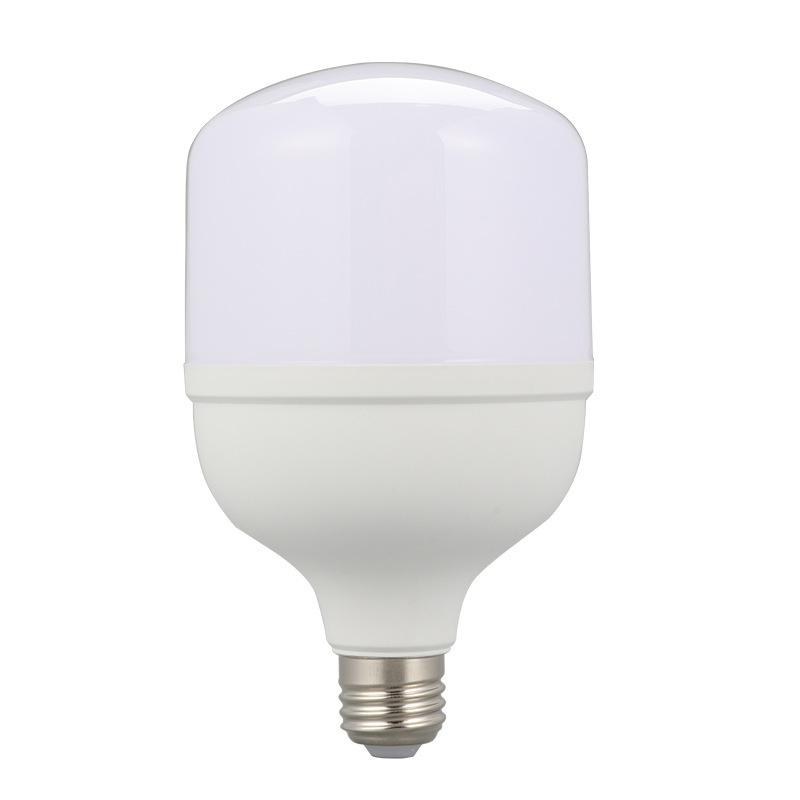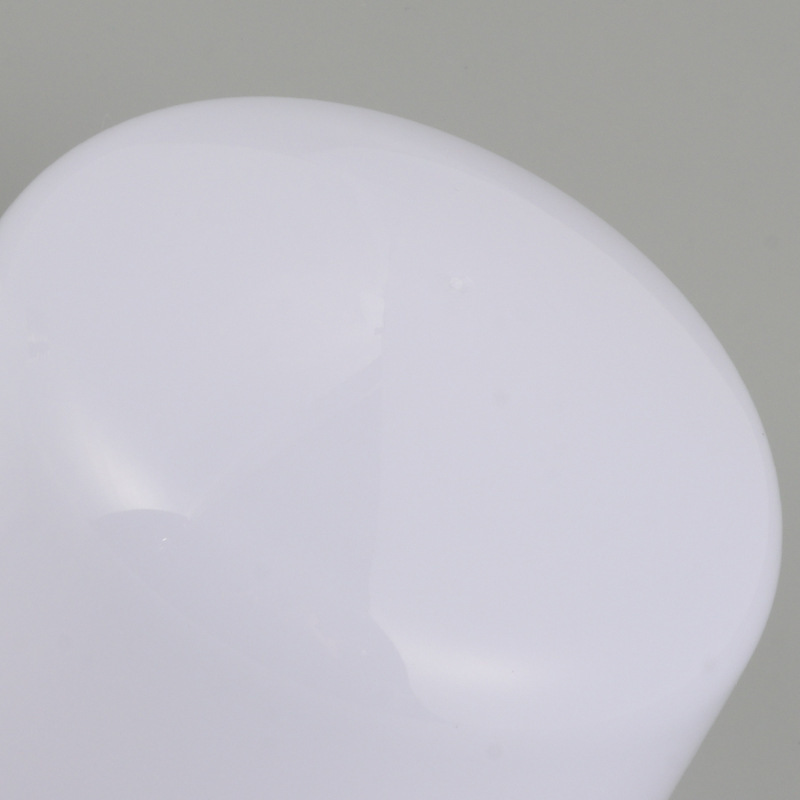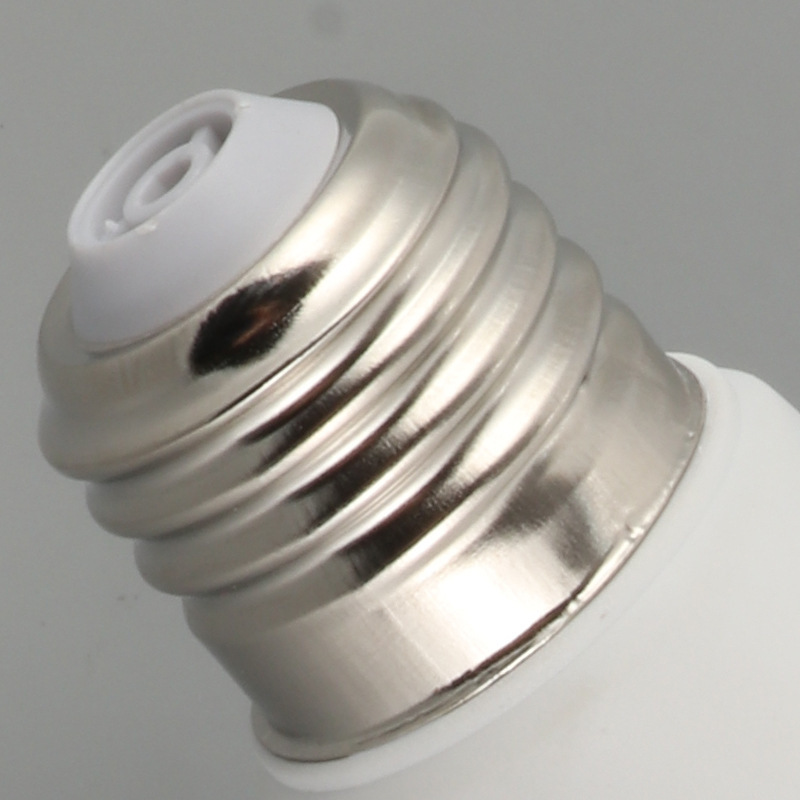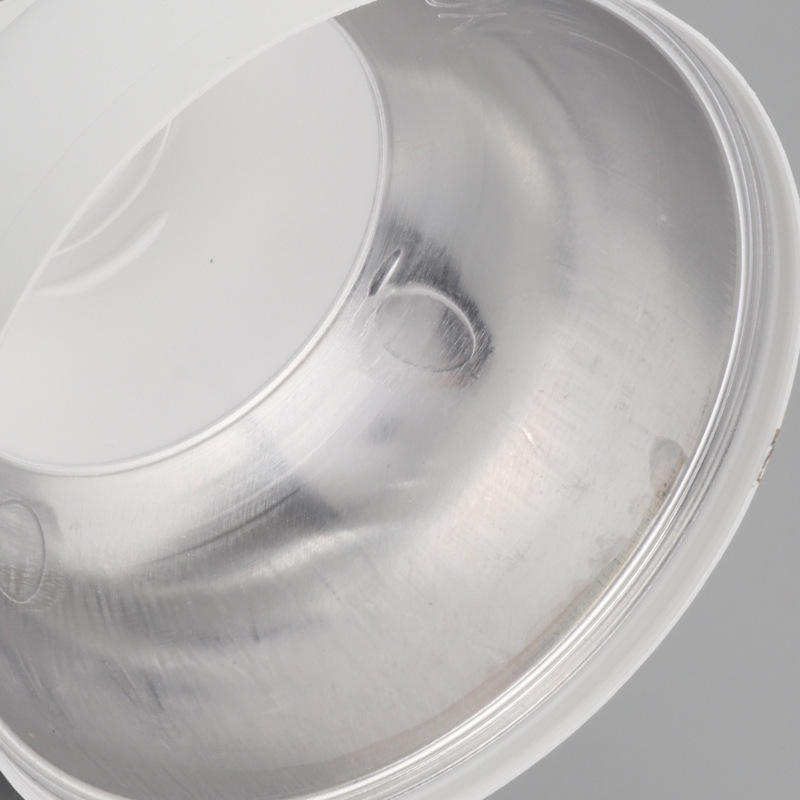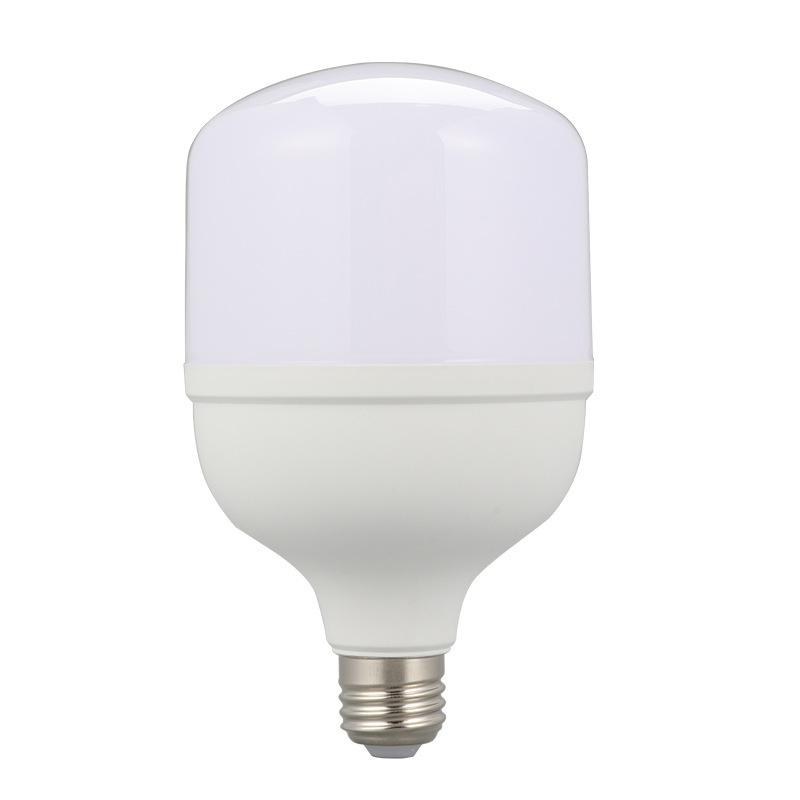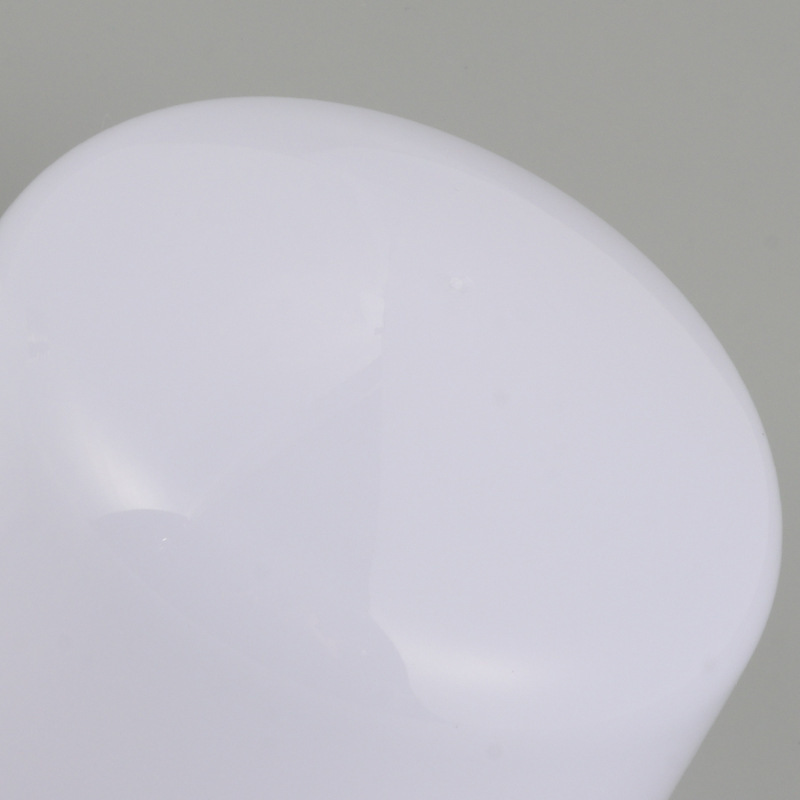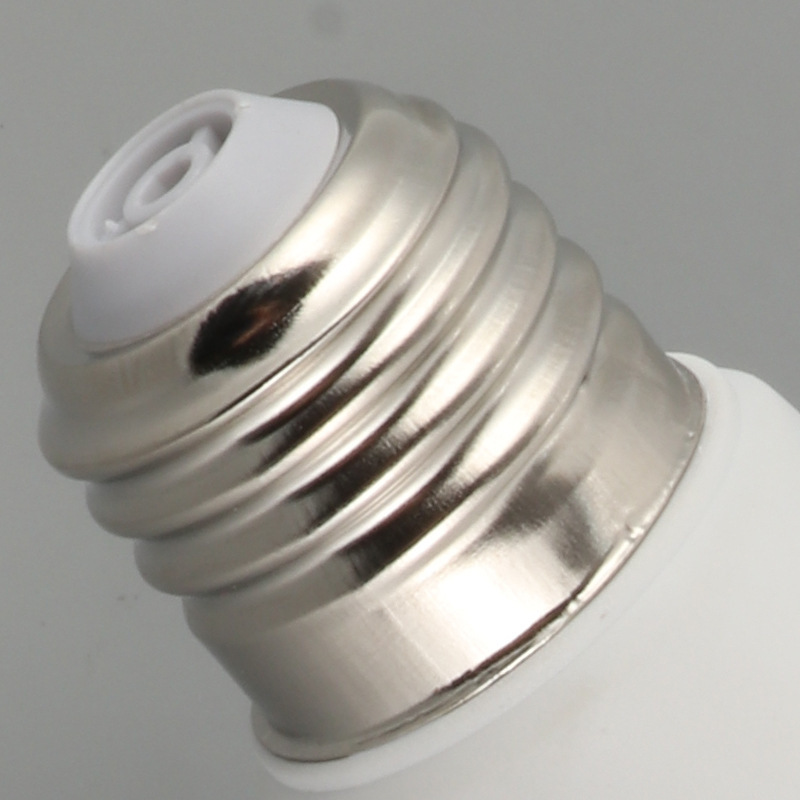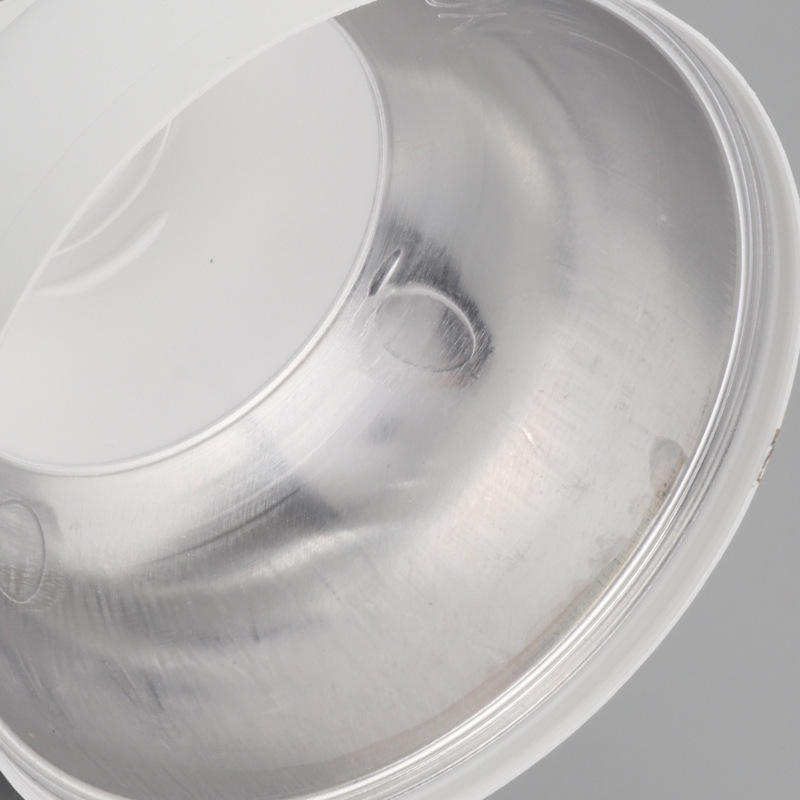 Style series
---
Shock-resistant, lightning-resistant, and free of ultraviolet (UV) and infrared (IR) radiation. There is no filament and glass shell, no traditional lamps have doubts, no damage to the human body, no radiation;

---
Low thermal voltage operation, safe and reliable. Surface temperature≤60℃ (ambient temperature Ta = 25℃);

Wide voltage range, common worldwide. 85V~264VAC full voltage range constant current to ensure service life and brightness are affected by voltage fluctuations;

PWM constant current technology selection, high power, low power consumption, high precision and high precision constant current;

Offline loss, no pollution to the power grid. Power factor ≥ 0.9, harmonic distortion ≤ 20%, EMI is suitable for global goals, reduce power loss of power supply lines, and avoid high-frequency interference to the power grid;

General specification lamps, which can directly replace existing halogen lamps, incandescent lamps, fluorescent lamps;

Various color temperatures are available, with high color rendering index and good color rendering.