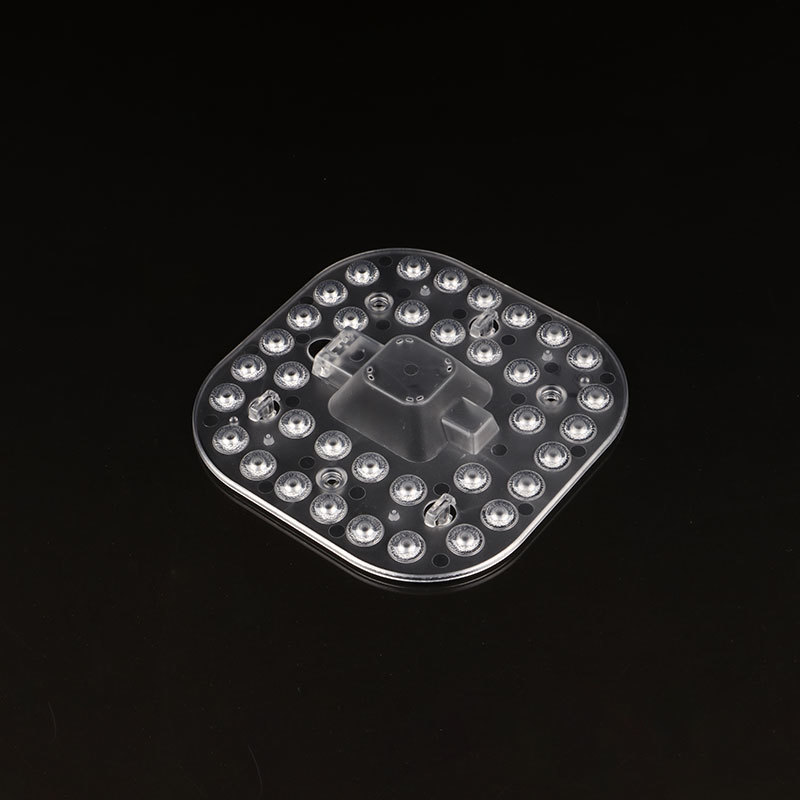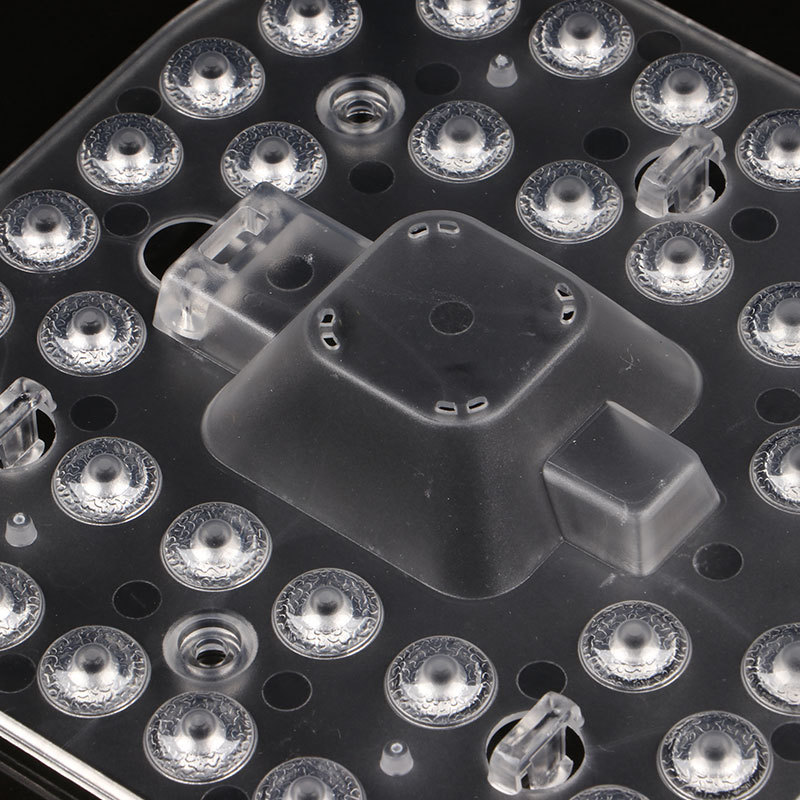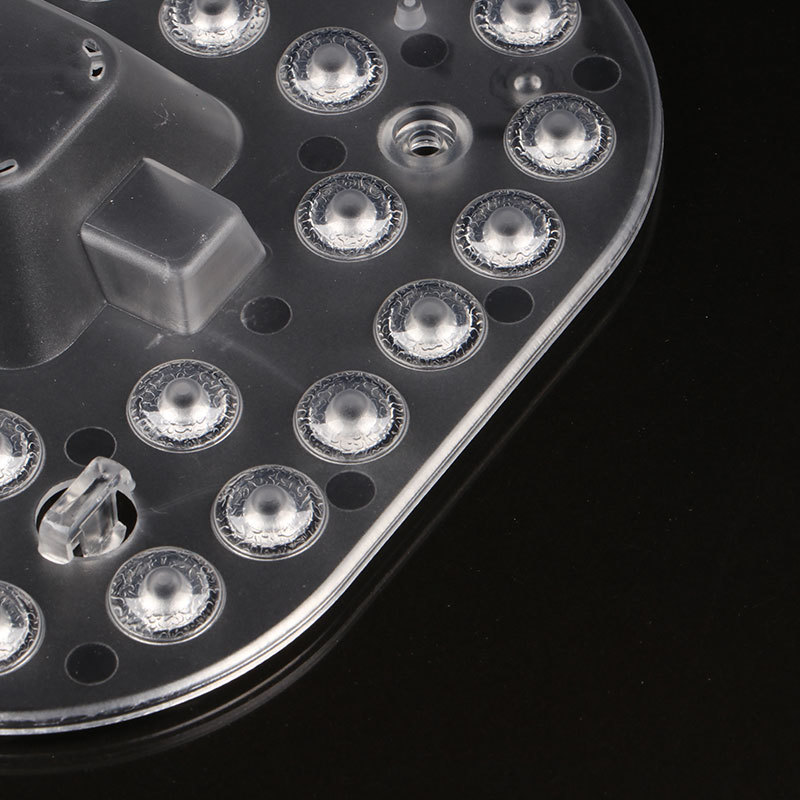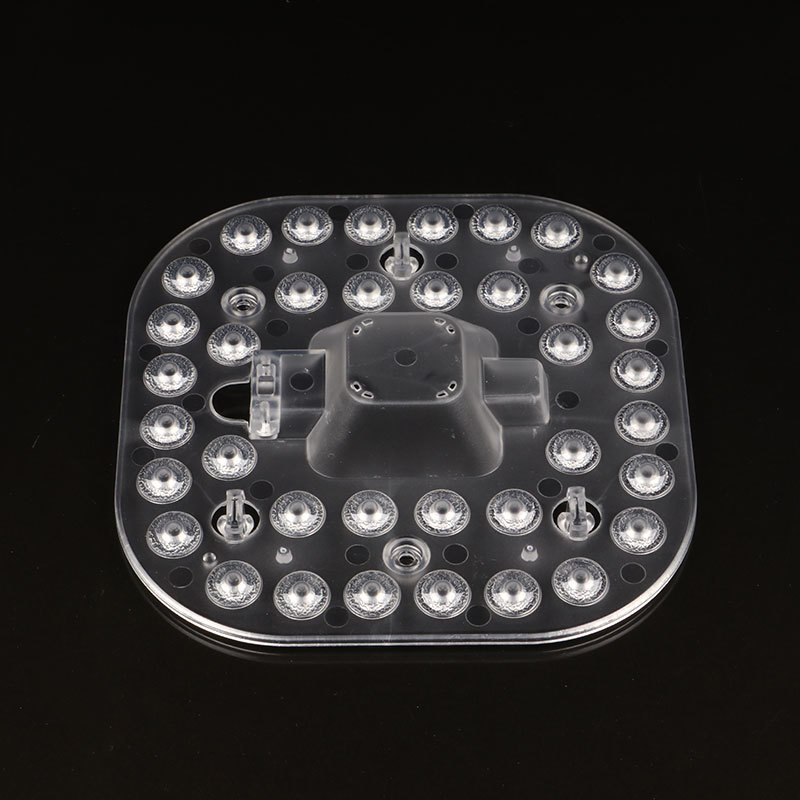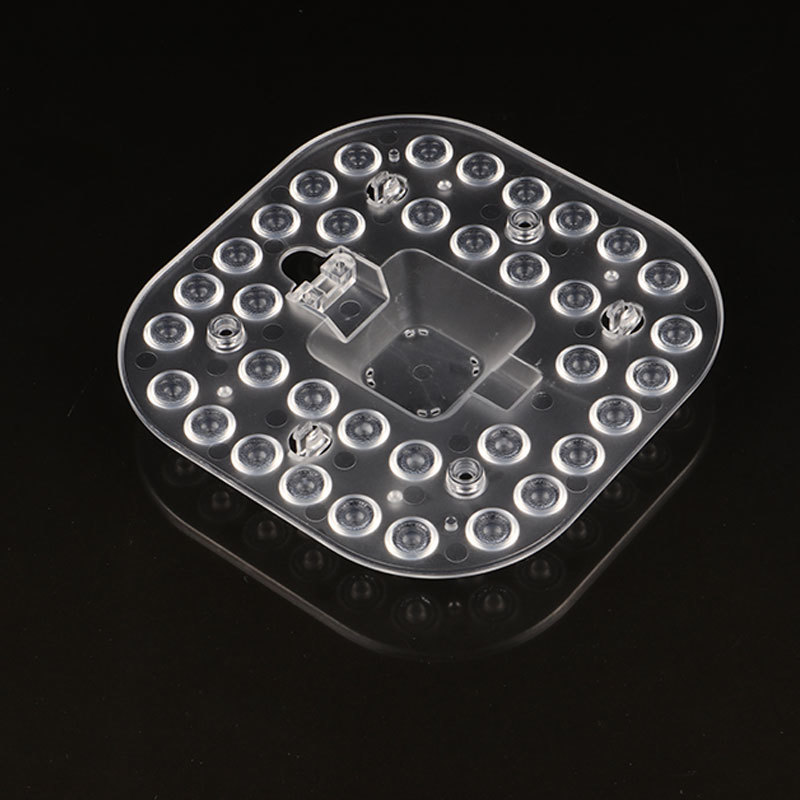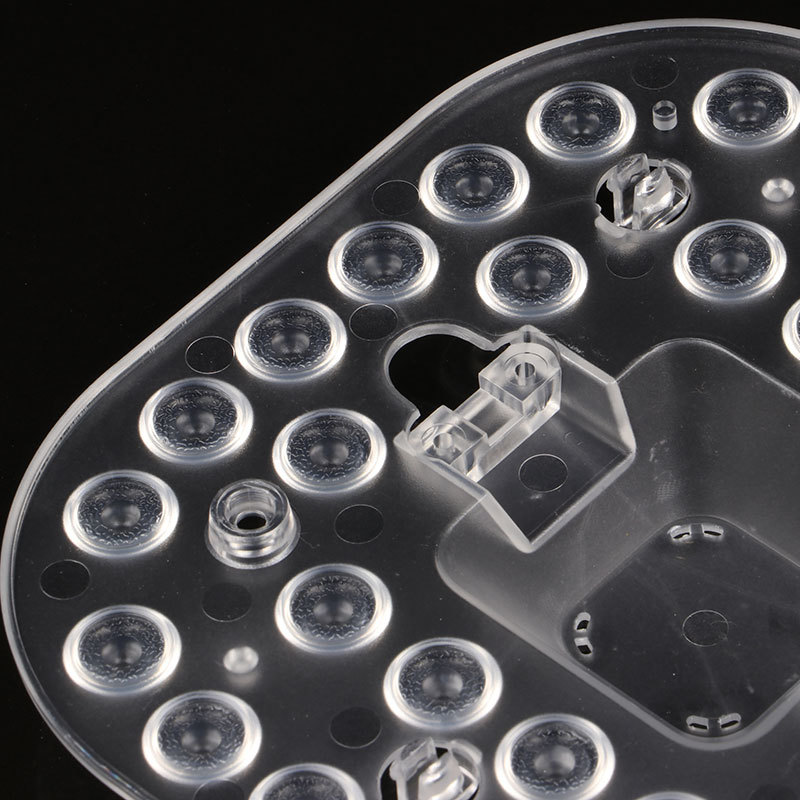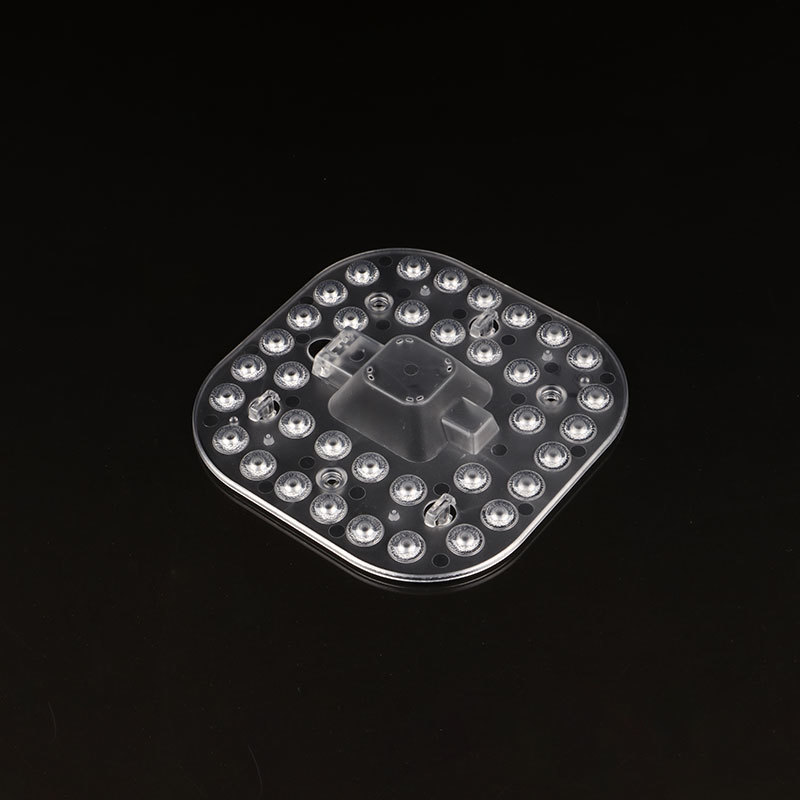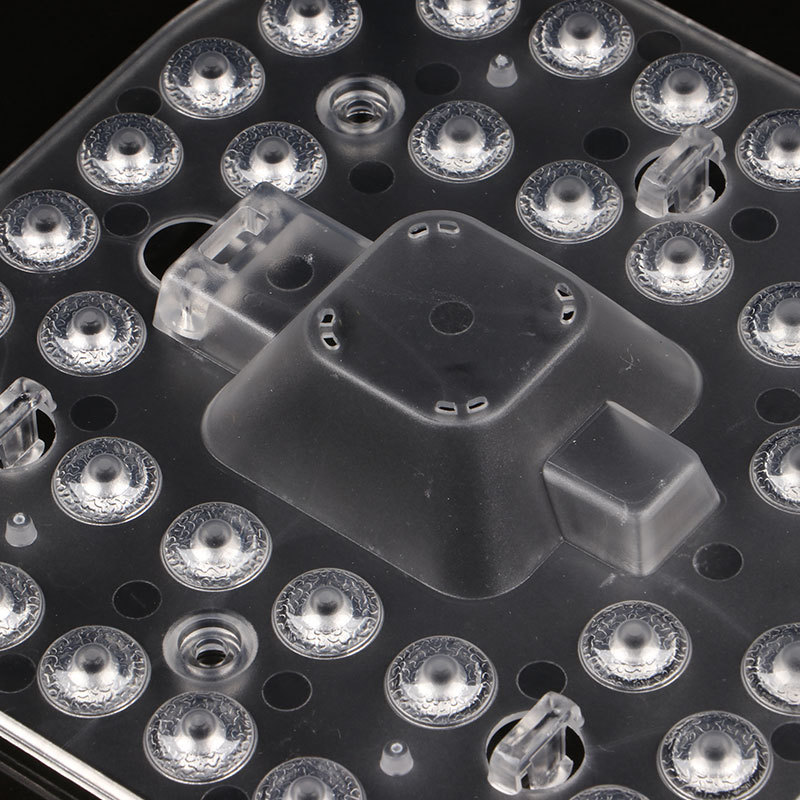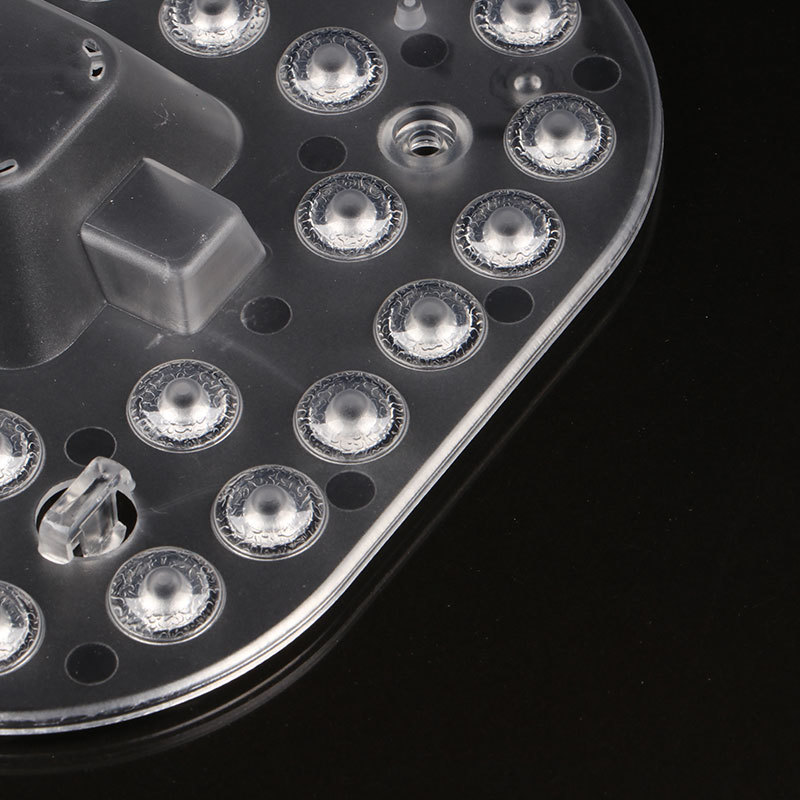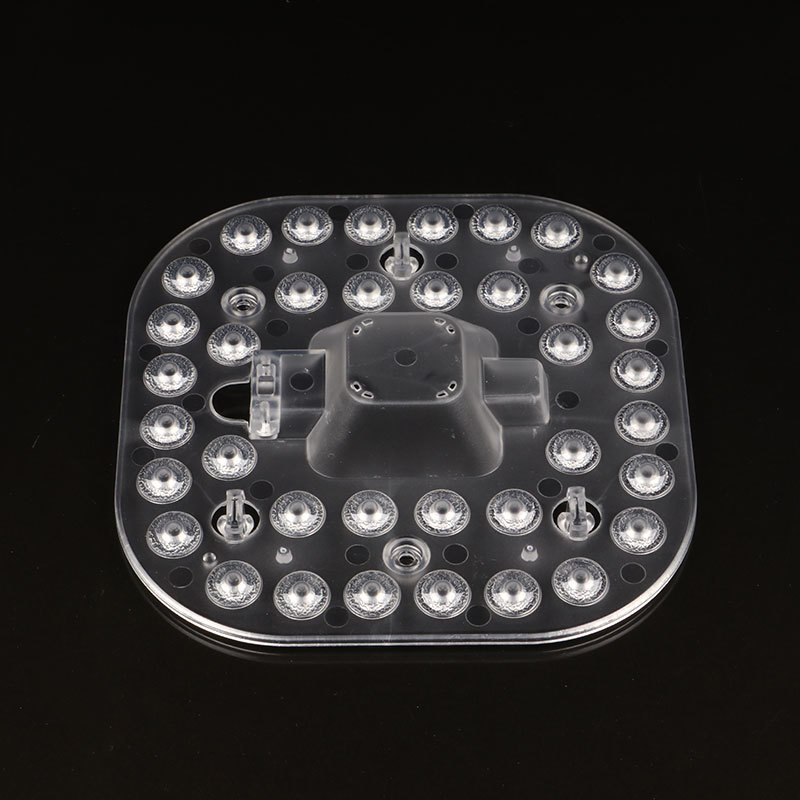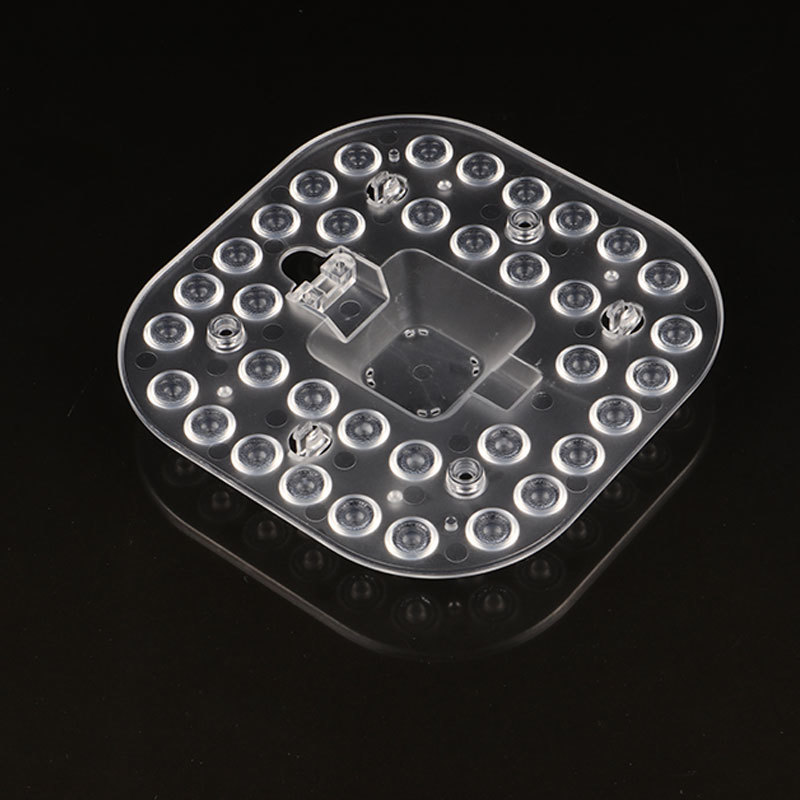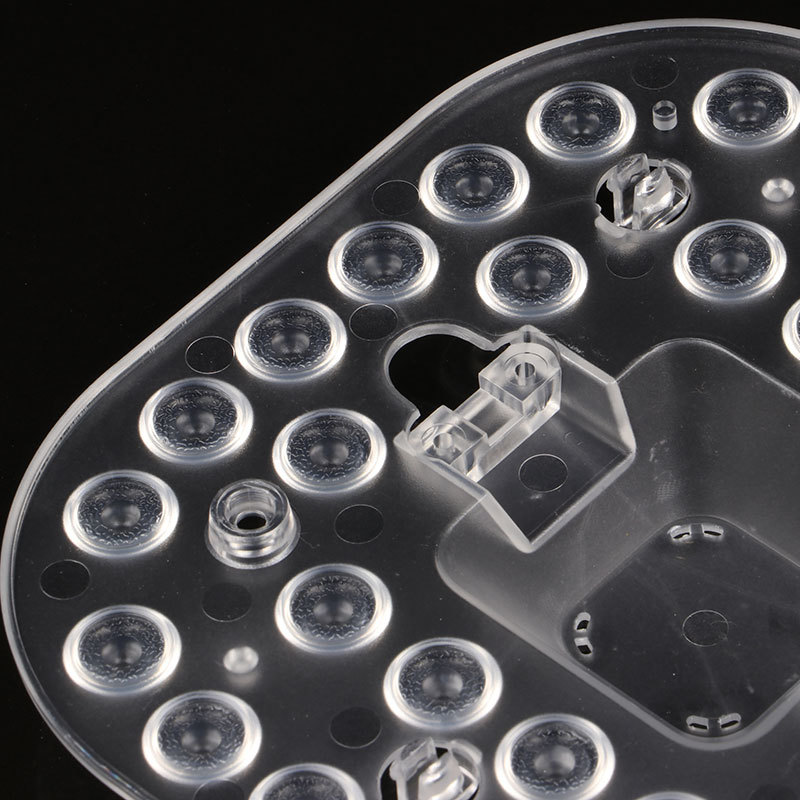 Square module
---
Shock-resistant, lightning-resistant, and free of ultraviolet (UV) and infrared (IR) radiation. There is no filament and glass shell, no traditional lamps have doubts, no damage to the human body, no radiation;

---
8. High-power LED flat-panel package, integrated design of heat sink and lamp holder. It is enough to protect the heat dissipation requirements and service life of the LED, and fundamentally meet the arbitrary planning of the structure and appearance of the LED lamps, the remarkable characteristics of the LED lamps;

9, does not flash. Pure DC operation, eliminating the traditional light source caused by visual fatigue;

10, Impact resistance, strong lightning resistance, no ultraviolet (UV) and infrared (IR) radiation. There is no filament and glass shell, no traditional lamps have doubts, no damage to the human body, no radiation;

11. Low thermal voltage operation, safe and reliable. Surface temperature≤60℃ (ambient temperature Ta = 25℃);

12. Wide voltage range, common in the world. 85V~264VAC full voltage range constant current to ensure service life and brightness are affected by voltage fluctuations;

13, PWM constant current technology selection, high power, low power consumption, high precision and high precision constant current;

14. Offline loss, no pollution to the power grid. Power factor ≥ 0.9, harmonic distortion ≤ 20%, EMI is suitable for global goals, reduce power loss of power supply lines, and avoid high-frequency interference to the power grid;

15. General specification lamps, which can directly replace existing halogen lamps, incandescent lamps and fluorescent lamps;

16. Various color temperatures are optional, with high color rendering index and good color rendering.