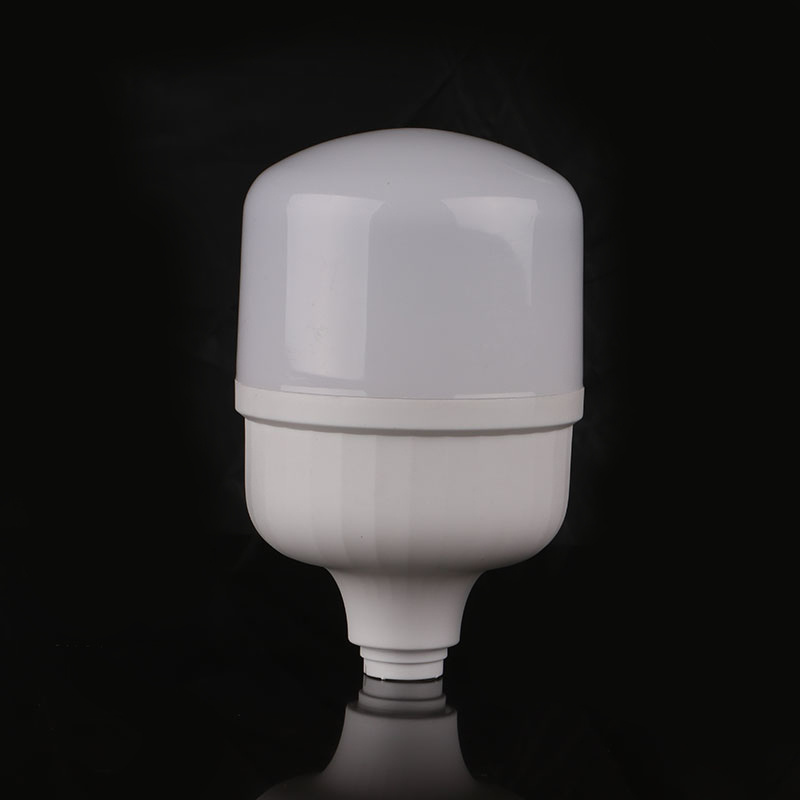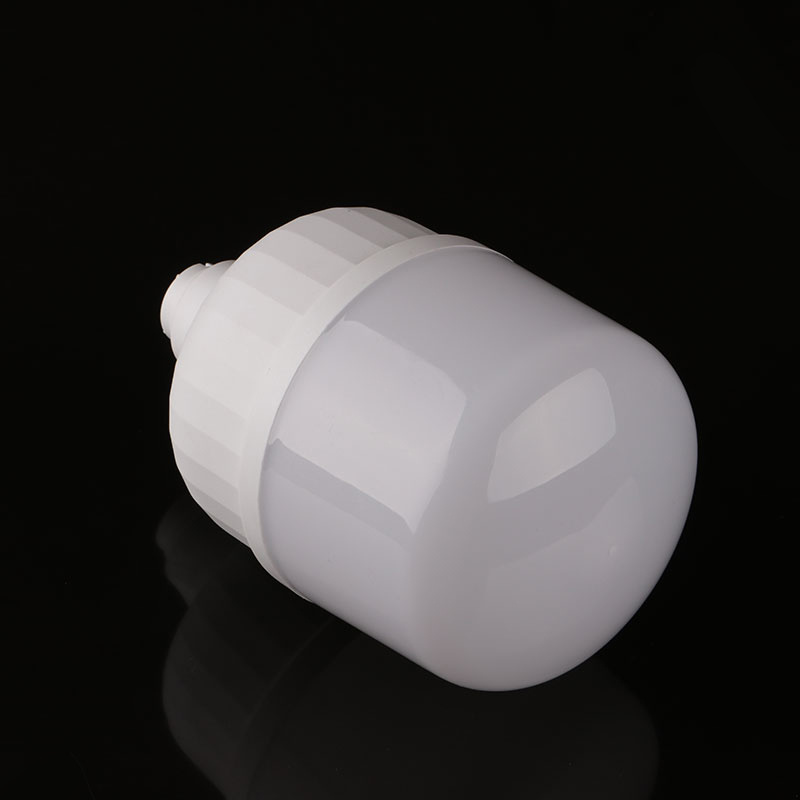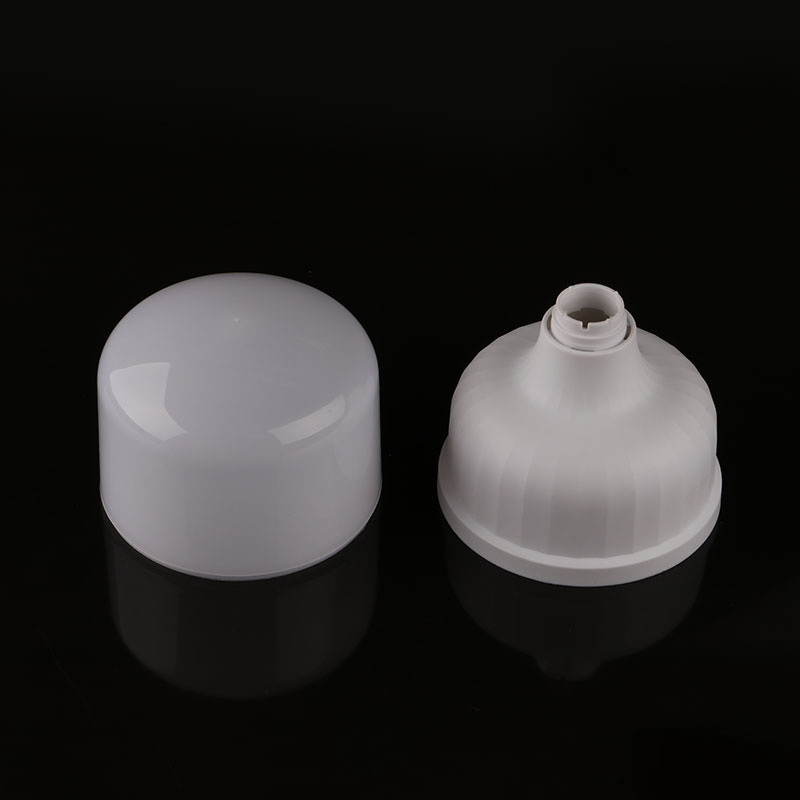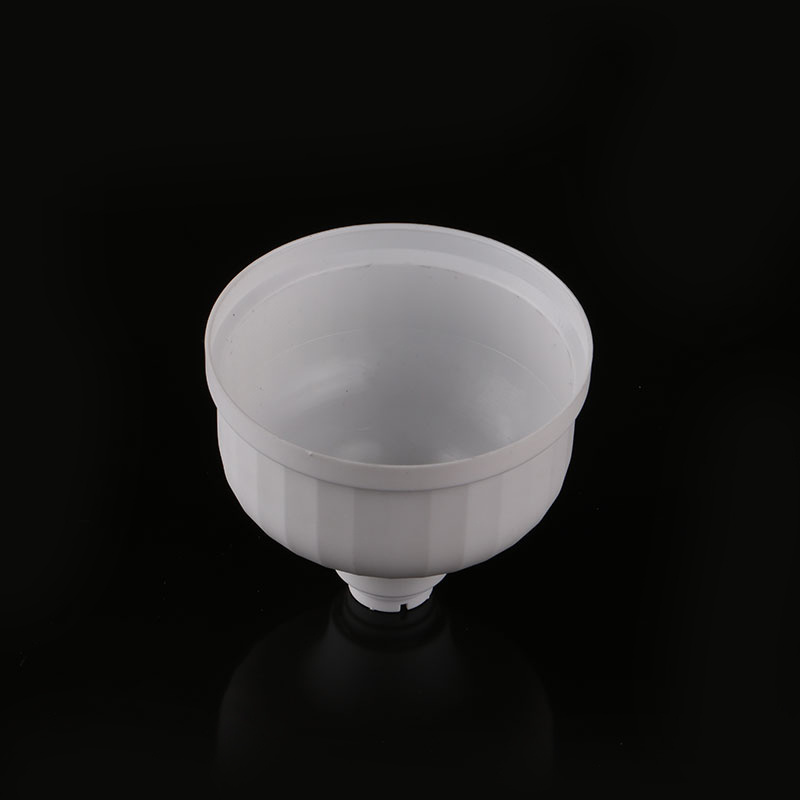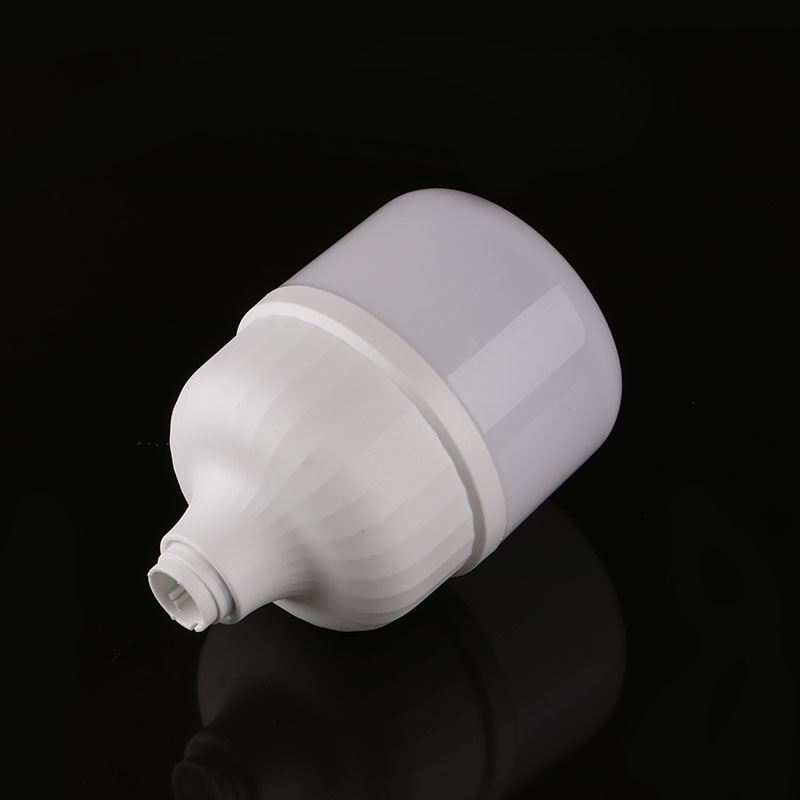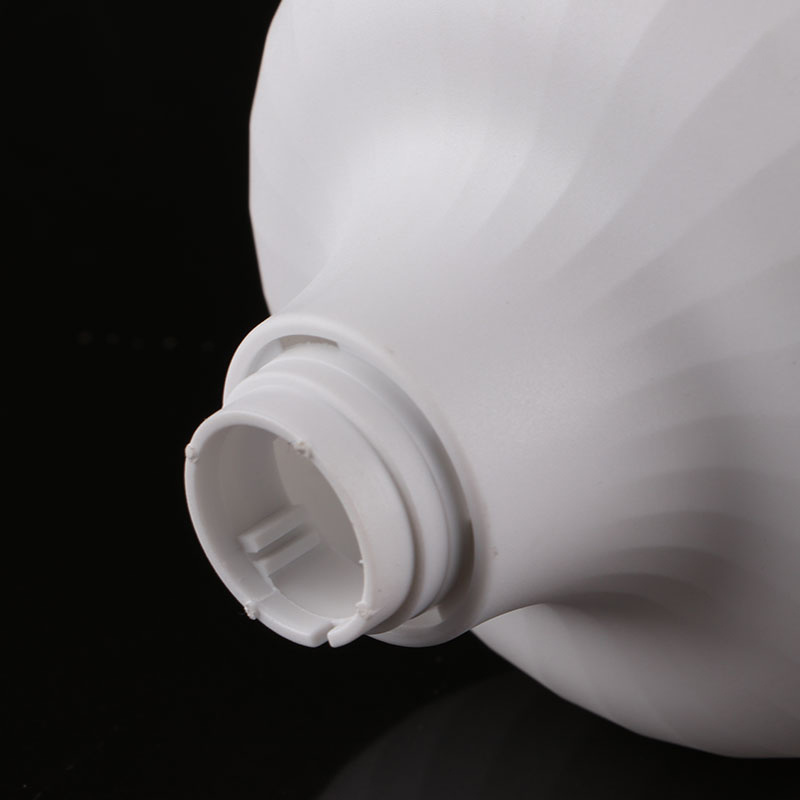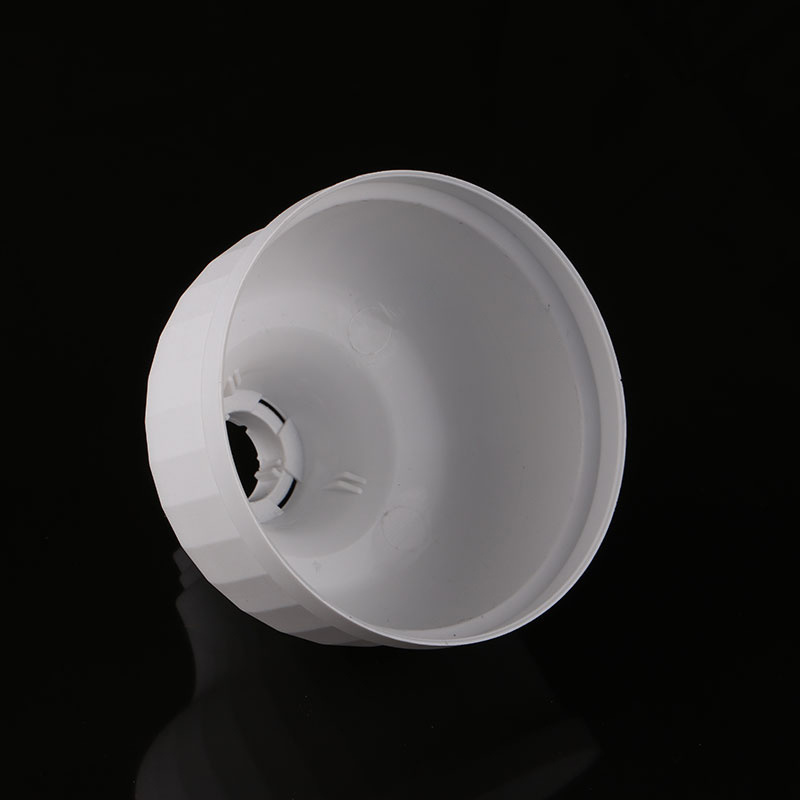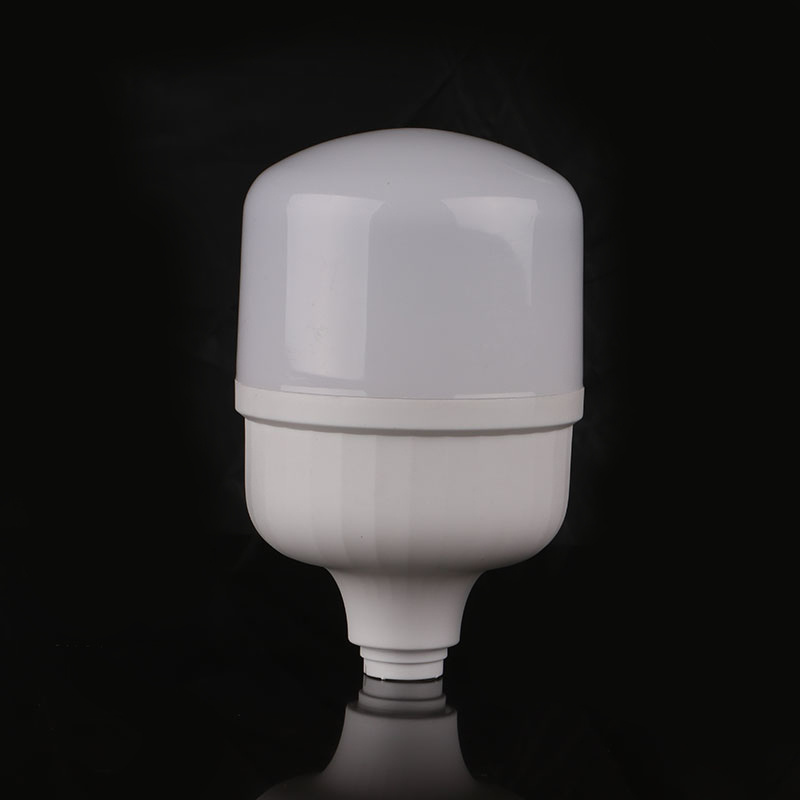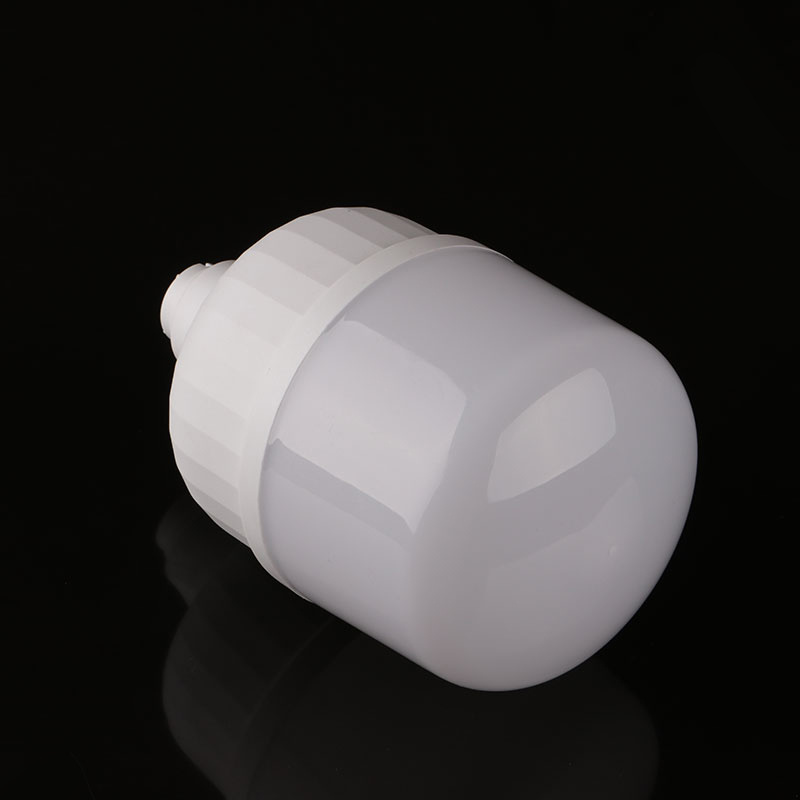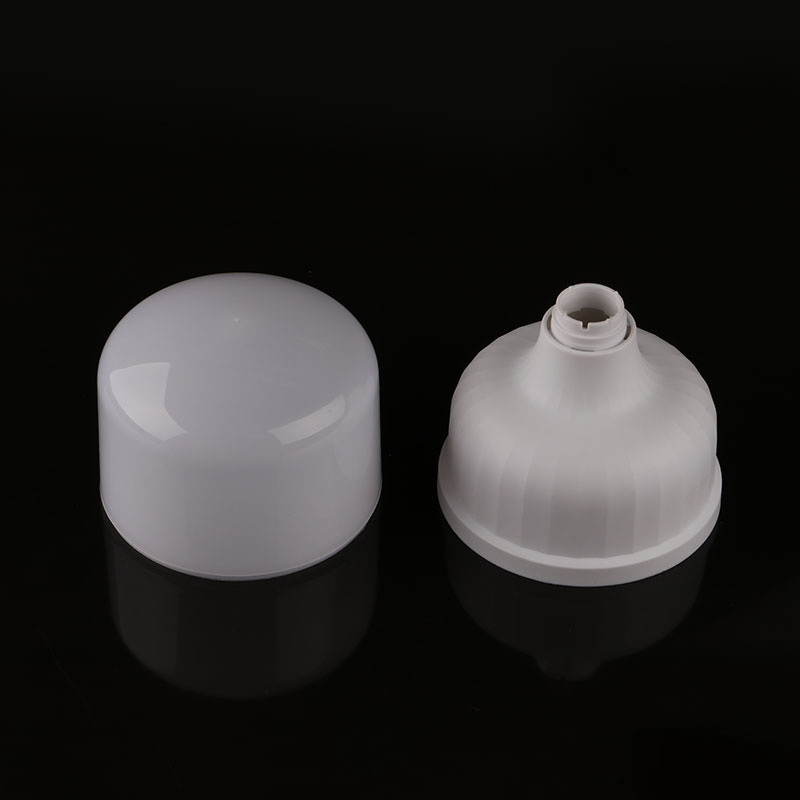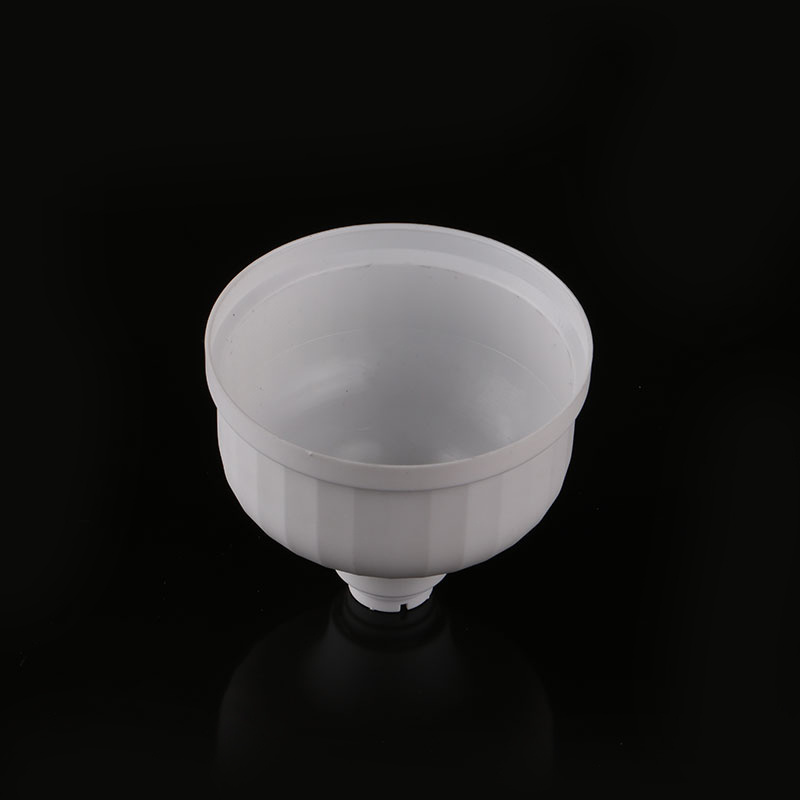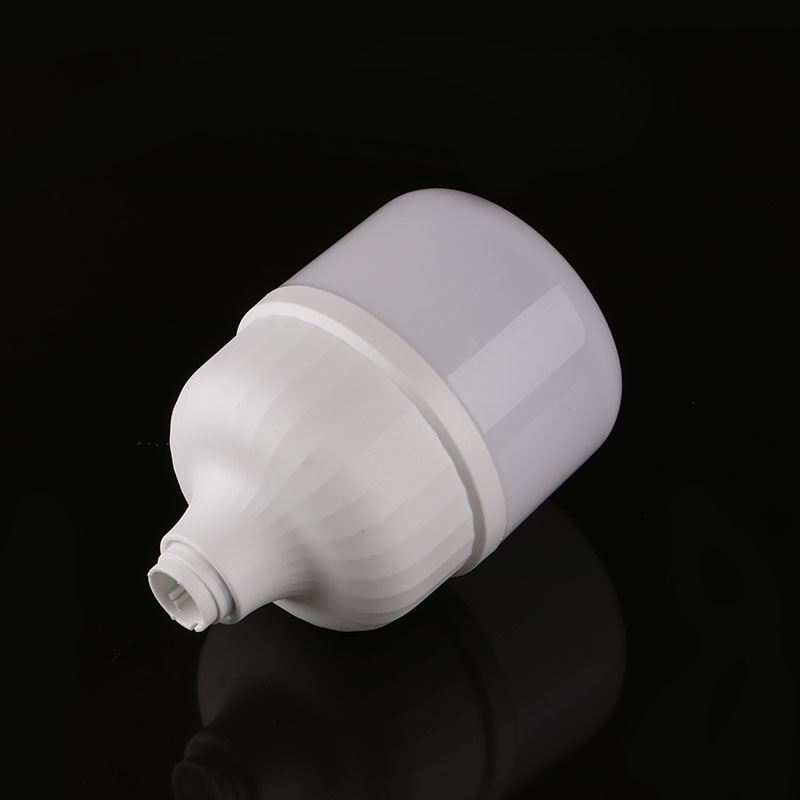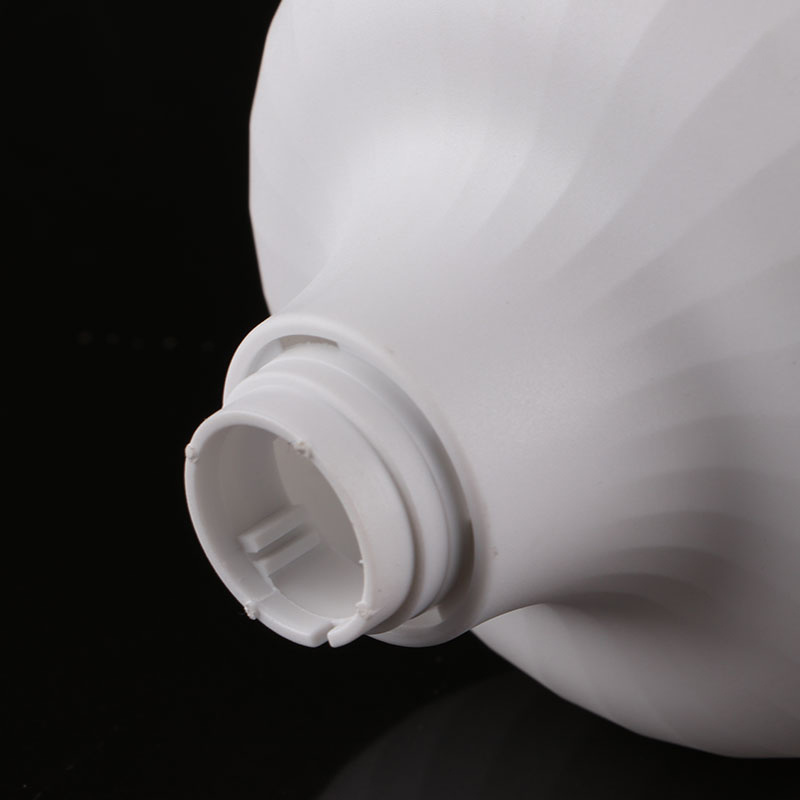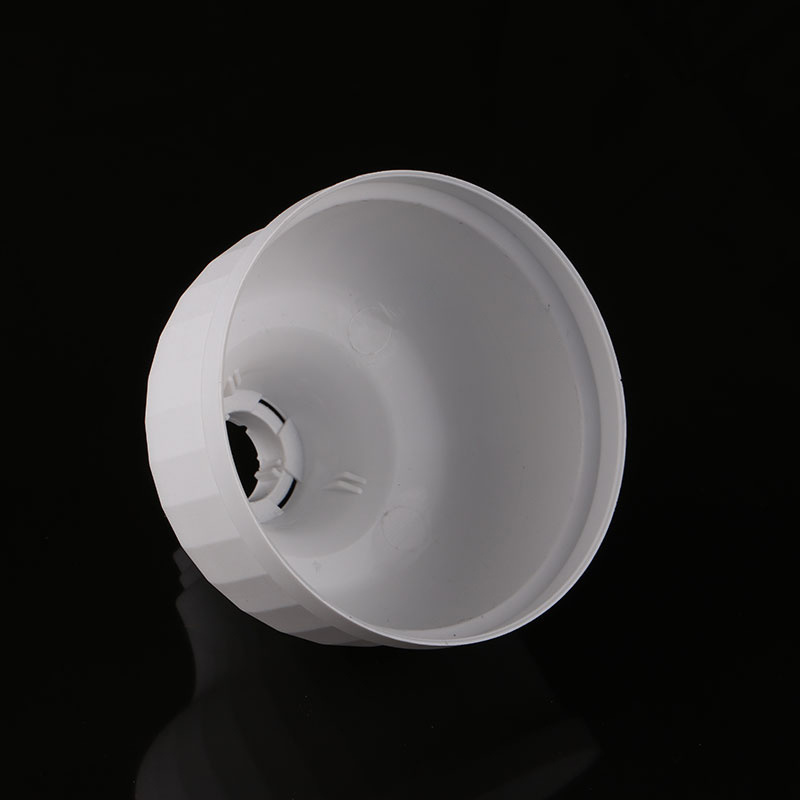 Storm clouds
---
Such users are mainly used in the usual commercial lighting space, and the same purpose is used in relatively high spaces, and the light colors are mainly warm white (3000K) and neutral white (4000K)

---
Such users are mainly used in the usual commercial lighting space, and the same purpose is used in relatively high spaces. The light colors are mainly warm white (3000K) and neutral white (4000K). The location of the ambient air light is usually located above the pile of goods, the dining table or the passenger aisle, and the light is always on for 12 hours.
- Usually rural household users:
The house mainly for decoration is usually not the main house lighting, the general family has about 1-4 high-power lights, the brightness does not exceed 5 hours, the light color becomes cooler (6400K), longevity, bright enough power, and then achieve the real preservation intention It is the original intention of the user to buy.